Who are we and what we are all about?
The Desert of Georgia is state-level constituent of the Ancient Egyptian Arabic Order Nobles Mystic Shrine North and South America and its Jurisdiction Incorporated. The AEAONMS, Inc. is a national philanthropic organization of men and women who are true pillars of our society. In each state of the continental United States and other territories in the Far East, Europe, Virgin Islands, and Middle East our members dedicate their time and resources to assist the needy, feed the hungry, clothe the naked, and promote civil rights for all of humanity. We sponsor three National Charities and donate millions each year. A promotion of education is also one of our philanthropic projects. Each year constituent Temples and Courts funds eductional programs and provide scholarships to graduating seniors. We also provide food and clothing to needy families during the holiday season. Finally, we liaise with other organizations like the Boys and Girls Club of America, NAACP, the Masonic Order and its Concordant Bodies, and local churches to amplify benevolence around the domain of AEAONMS,Inc. Our greatest projects are those that support and promote the development of our youth. We embody the slogan that "No mans stands so tall as when he stoops to help a child".
National Philanthropic Project & Charities
---
Nat'l Diabetes Initiative
The National Diabetes Initiative is a collaborative effort between the AEAONMS and the American Diabetes Association (ADA). The initiative addresses the shared concerns about the devastating impact of diabetes in the African-American population. The Prince Hall Shriners Foundation makes an annual donation to the ADA to support the ADA's education and awareness programs and moreover, to fund research in finding a cure.
Source: http://aeaonms-ndi.blogspot.com/
Shriners as Mentors
The Shriners As Mentors (SAMs) Program provides "at-risk" African-American male youths a forum to improve educational and social deficiencies. Prince Hall Shriners provides mentoring and tutoring in critical academic disciplines for area school age children. The program also partners with local volunteer tutors, counselors, college students and community leaders to assist with the eradication of the negative social pandemic involving "at risk" communities.
Student Aid
Educational Scholarships assists low-income students who have achieved academic success in high school. The Prince Hall Shriners Foundation will award Opportunity Grants and Scholarships for eligible students to further their education achievements in vocational schools and in colleges/universities.
Source: https://www.nerdwallet.com
Voter Education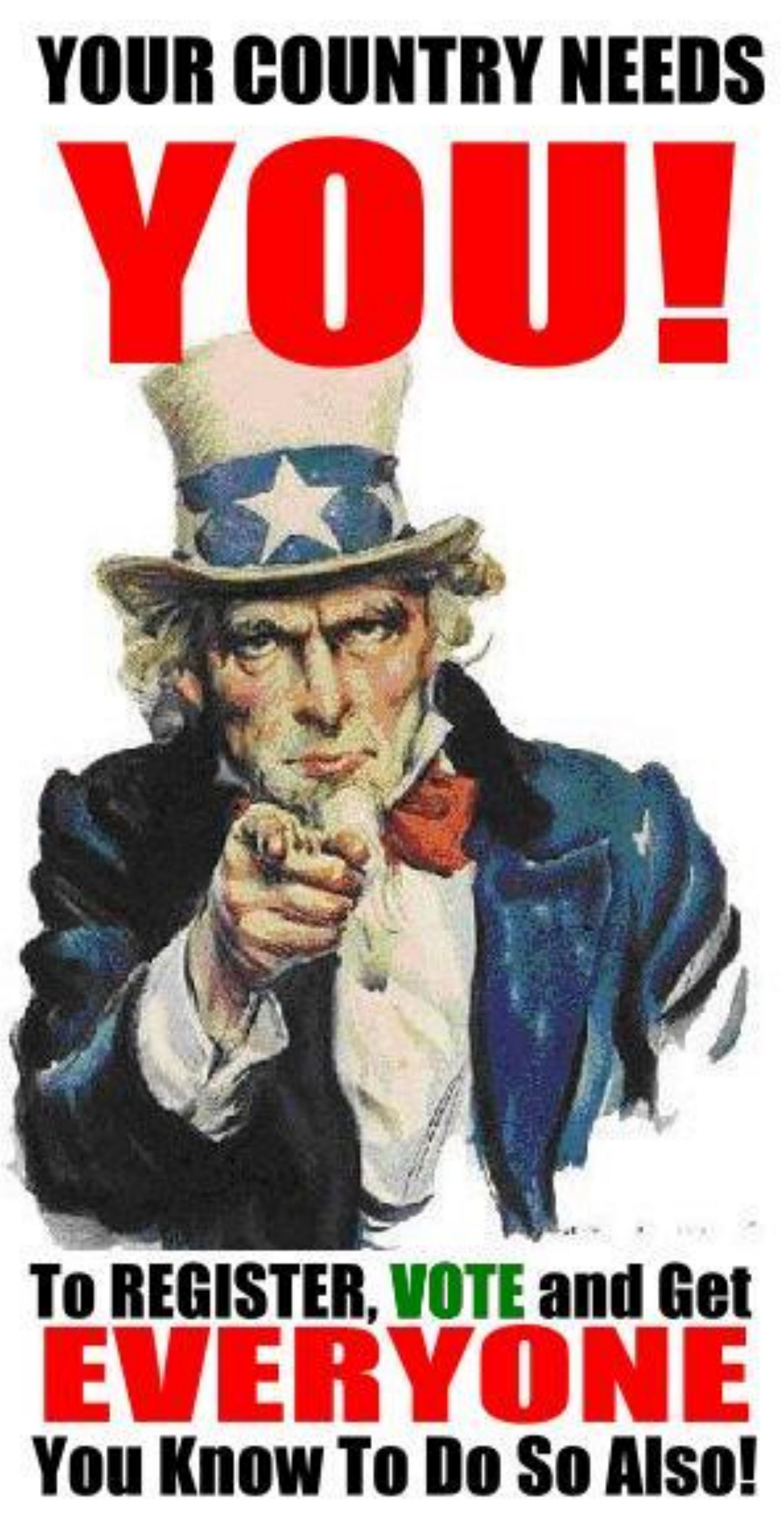 AEAONMS, Inc. advocates the civil rights of all nationalities and demographics. Each of our constituent Temples and Courts are charged to have an active program to promote voter registration and to educate our voting class. Our Temples and Courts has helped many in the US to restore their basic civil rights after bad life decisions.